A critical vulnerability (CVE-2019-10149) was found in Exim mail server. It allows to execute some code on victim's server with root privileges. This vulnerability affects versions from 4.87 to 4.91. If you are using Exim and haven't ordered managed service, you should urgently upgrade your version of Exim to 4.92.
(UA-Hosting)
can someone help me, I've installed VestaCP several times and the bug still keeps popping up.
I use CentOS 7 x64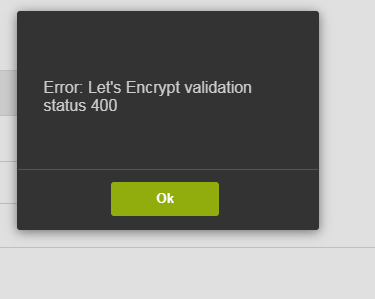 ---
---
---
same problem here, fresh ubuntu 18 installation, apache without nginx
---
---
---
solution
yum reinstall vesta
---
Is there any solution without reinstall vesta?
---
Posts: 4
Joined: Wed Apr 24, 2019 12:03 am


Os: Debian 9x
Web: apache
I tried reinstalling vesta and the problem is the same
---
I have a not so fresh install on CentOS (installed a long long time ago) so a reinstall is not something I am willing to temp, but I am getting emails with this error now. Was there a recent change?
---
---