can someone help me, I've installed VestaCP several times and the bug still keeps popping up.
I use CentOS 7 x64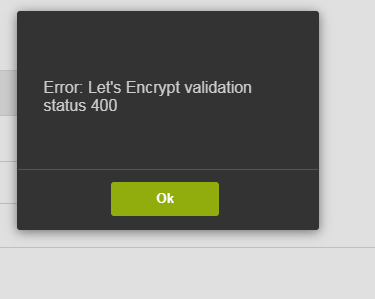 ---
---
---
same problem here, fresh ubuntu 18 installation, apache without nginx
---
---
---
solution
yum reinstall vesta
---
Is there any solution without reinstall vesta?
---
Posts: 4
Joined: Wed Apr 24, 2019 12:03 am


Os: Debian 9x
Web: apache
I tried reinstalling vesta and the problem is the same
---
I have a not so fresh install on CentOS (installed a long long time ago) so a reinstall is not something I am willing to temp, but I am getting emails with this error now. Was there a recent change?
---
---