My vps is from aws an ubuntu 18.04 server with vesta and exim4. I tried to run the mail server just setting the email from vesta but I got some problems for fix it I had to install Dovecon and install manually the roundcube database (I dont know why in some distributions of linux like Centos some people dont need to configure any extra). But now everithing is runing except for the accounts created from the vesta panel (on mail part), looks like they dont exist, here there are the mail.log message and the roundcube errors.
Here is the account created on Vesta CP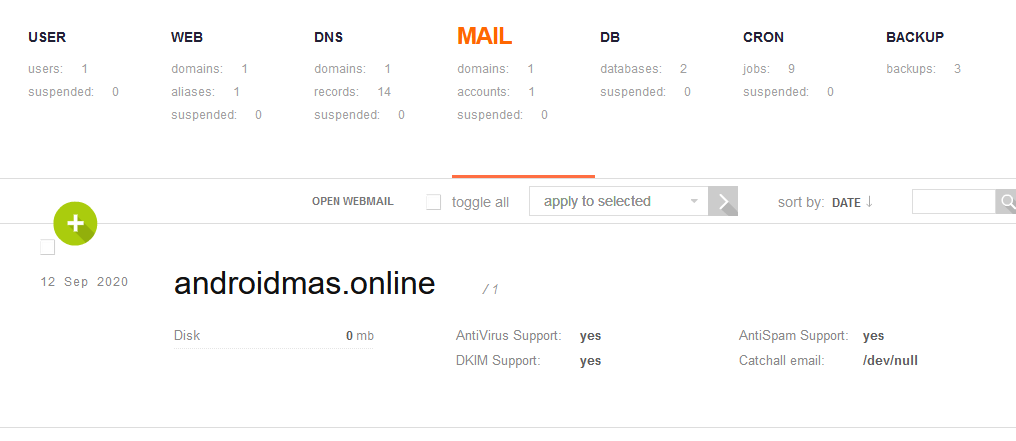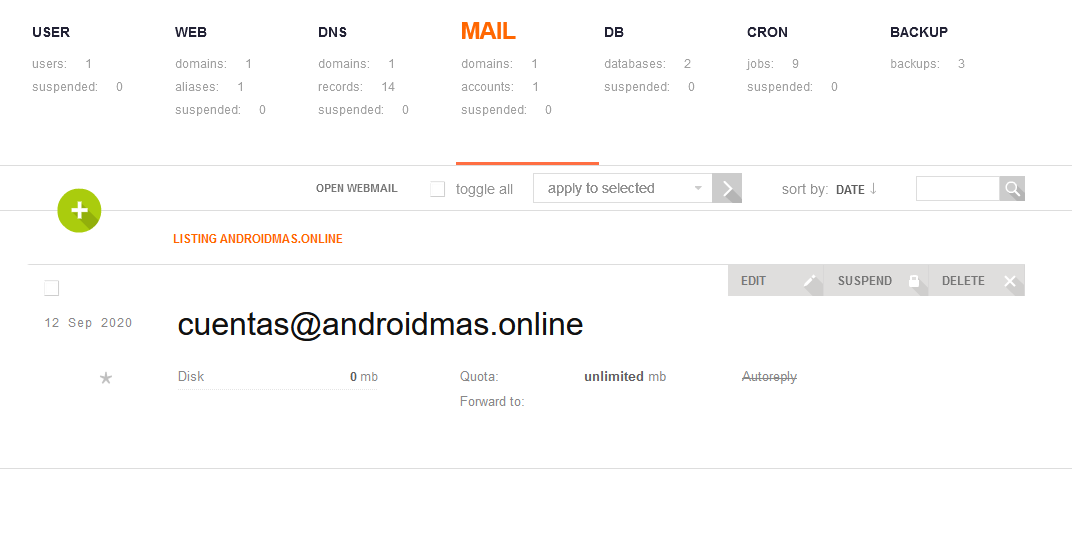 Here the error if I try to connect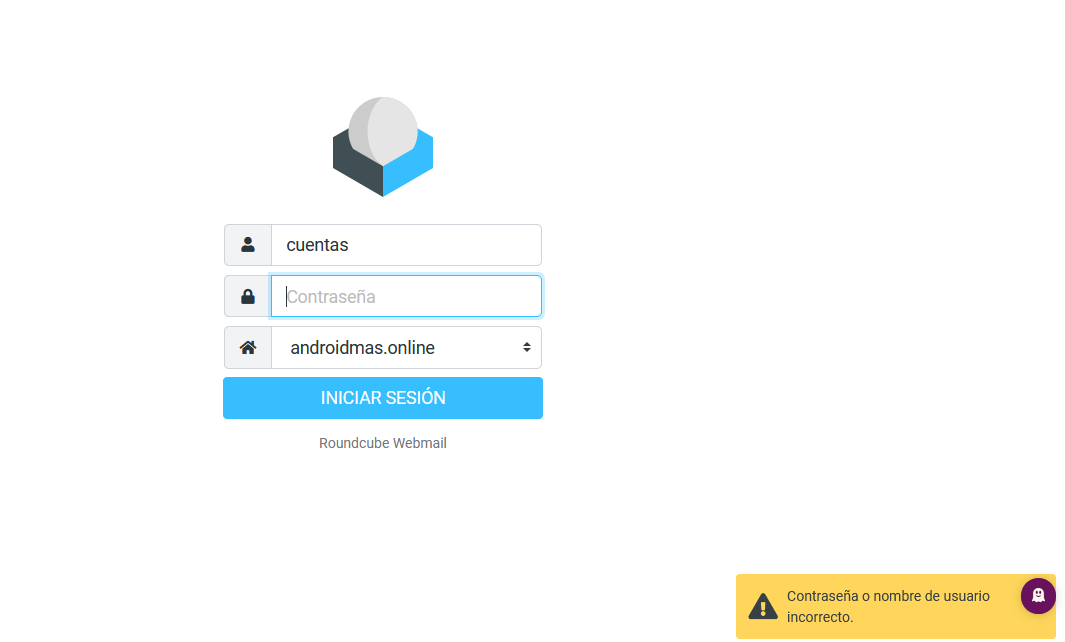 But here if I connect to the admin account or any other account created with the "useradd" command
And if I try to send a message this error also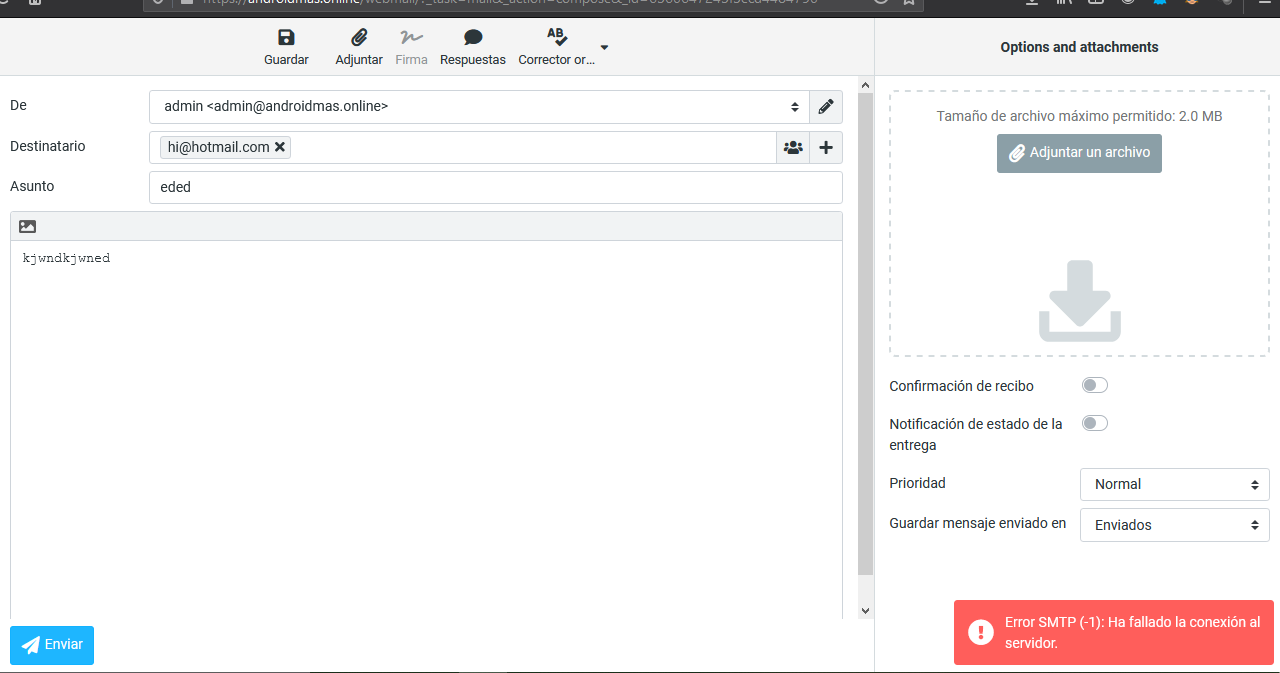 And finally I add the mail.log when I try to conect to "
cuentas@androidmas.online
"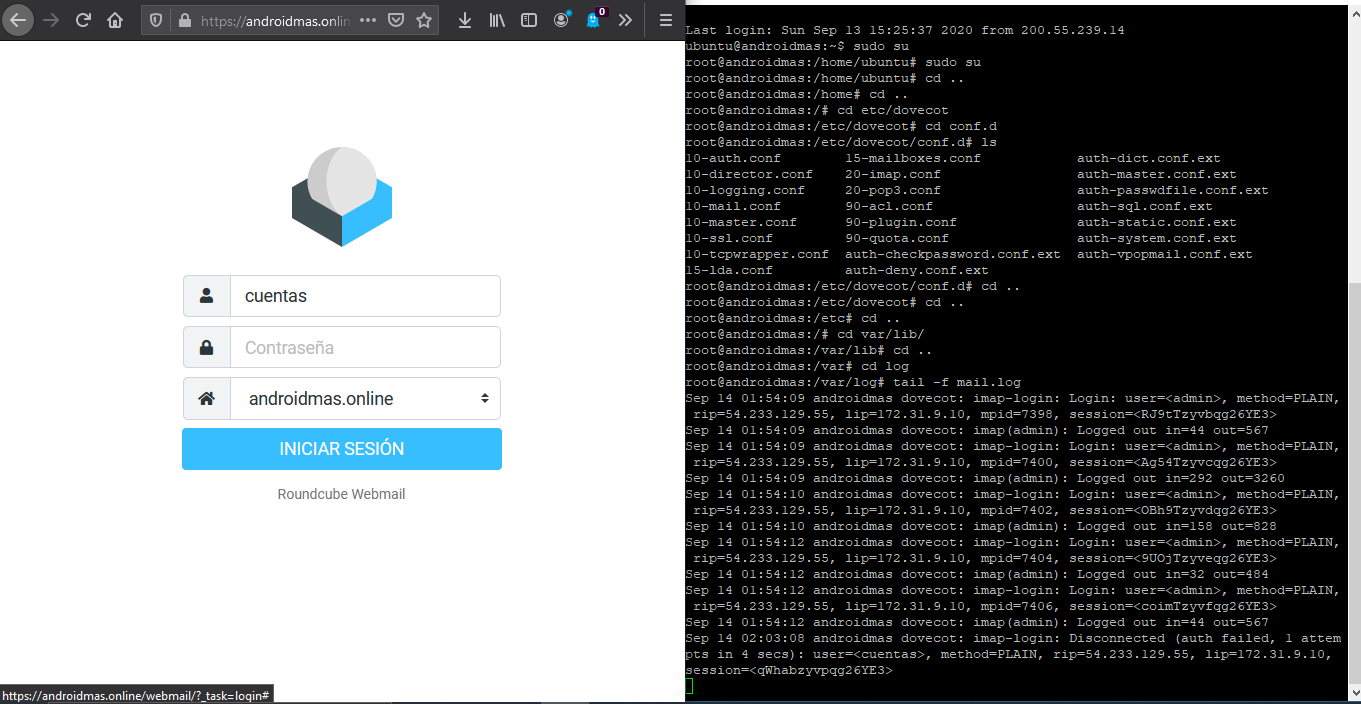 *Just the last represent when I try to connect to this account
**PSDT. on roundcube conf file is a SMTP port set to 587, and says the same on vesta CP when finished creating an account like this for STARTTL.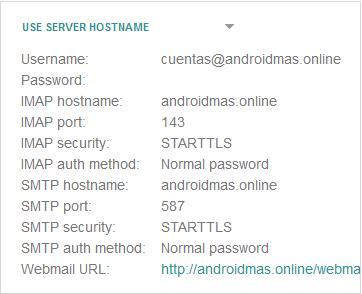 I made telnet to the next ports.. 25,587,143,993, and all of them works except 587! maybe this could be the problem.
"telnet localhost port"
If you need more informaction please let me now and I hope you can tell me what to do.
Have a nice day! :D
---
---