Ftp Access in Lightsail Centos 7
Posted: Tue Jul 02, 2019 2:34 am
Hello, I have a Centos 7 instance runing in Lightsail. Installed Vesta successfuly and main domain configured and working.
I also have access to Vesta Panel on port 8083. However, I can't get access via FTP.
This is my client conf:
Protocol: sftp
Host: my IP
Port: 22 (open in lightsail firewall)
Username: admin
Passwd: my passwd
This is the error: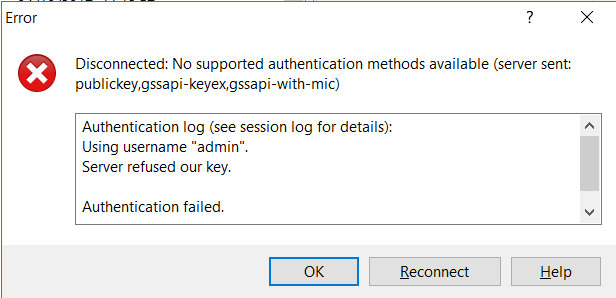 when I login using lightsail Private Key, I can't browse the user's folder, because permissions.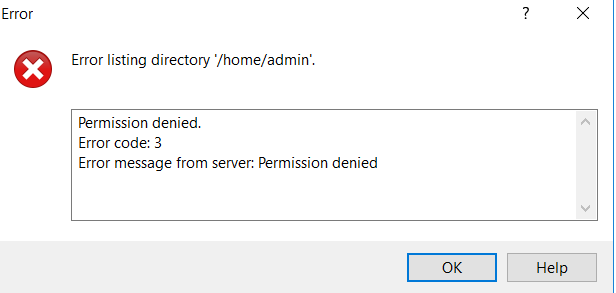 My FTP conf: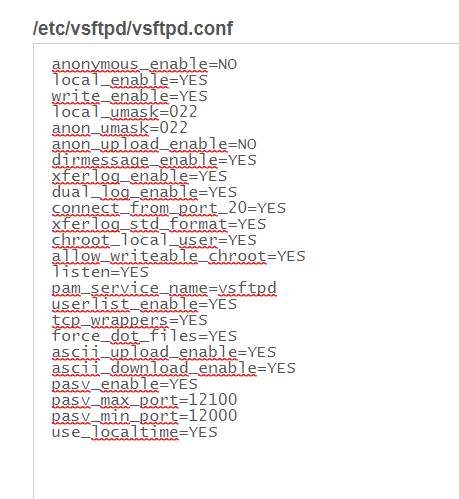 How Can I give vesta users ftp access in lightsail?